A knowledge of the historic and philosophical background gives that kind of independence from prejudices of his generation from which most scientists are suffering. This independence created by philosophical insight is—in my opinion—the mark of distinction between a mere artisan or specialist and a real seeker after truth.

Albert Einstein, Letter to Robert Thornton, 1944
Despite the tight historical links between science and philosophy, present-day scientists often perceive philosophy as completely different from, and even antagonistic to, science. We argue here that, to the contrary, philosophy can have an important and productive impact on science.
We illustrate our point with three examples taken from various fields of the contemporary life sciences. Each bears on cutting-edge scientific research, and each has been explicitly acknowledged by practicing researchers as a useful contribution to science. These and other examples show that philosophy's contribution can take at least four forms: the clarification of scientific concepts, the critical assessment of scientific assumptions or methods, the formulation of new concepts and theories, and the fostering of dialogue between different sciences, as well as between science and society.
Acknowledgments
T.P. has received funding from the European Research Council (ERC) under the European Union's Horizon 2020 research and innovation programme Grant 637647 – IDEM. M.M.-N. is funded by NIH Grants R37 AI050661 and R01 OD011024. R.A. is funded in part by NSF Grant BCS-1845958.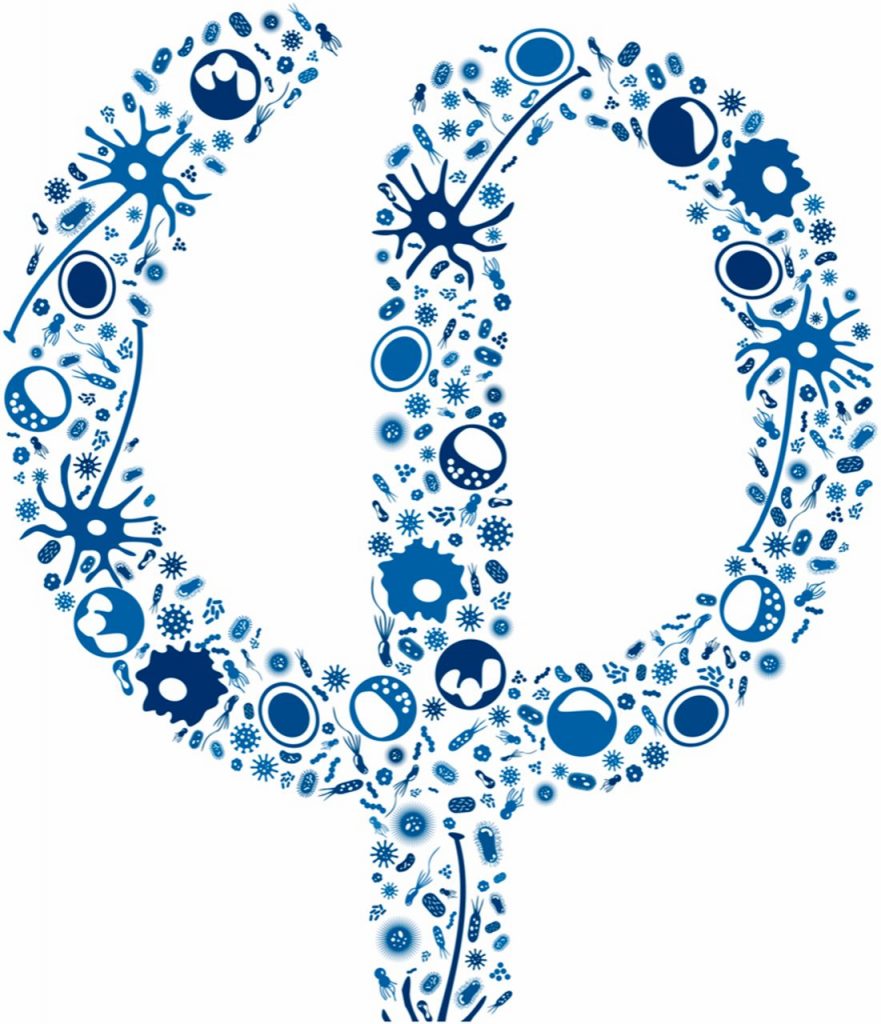 Andrzej Zykubek, biolog i filozof, nauczyciel i miłośnik filozofii przyrody, dyskutujący ewolucjonista, zainteresowany genezą życia i umysłu poszukiwacz zatrudniony w Katedrze Filozofii Nauk Przyrodniczych KUL. Sympatyk torfowisk, rowerów i górskich wędrówek, wypraw kajakowych i bardzo dobrej muzyki.
Wieloletni Członek Komitetu Organizacyjnego i organizator Lubelskiego Festiwalu Nauki, a także wielu konferencji naukowych, wykładów i warsztatów. Prowadzi kilka stron www i serwisów społecznościowych, m.in. Wydziału Filozofii KUL i kognitywistyki KUL.
Wbrew pseudonimowi nadanemu mu przez studentów lubi innych przedstawicieli gatunku Homo sapiens sapiens.
Latest posts by Andrzej Zykubek (see all)